ABOUT US
Weiden Haus – established in 2006 – is a global design consulting firm with its headquarters located in Tokyo, Japan.
Our consulting and research services mainly cover Asia and the major countries of all over the world.
We have 3 offices throughout the globe; starting from Tokyo,Singapore and New Delhi.
OUR TEAM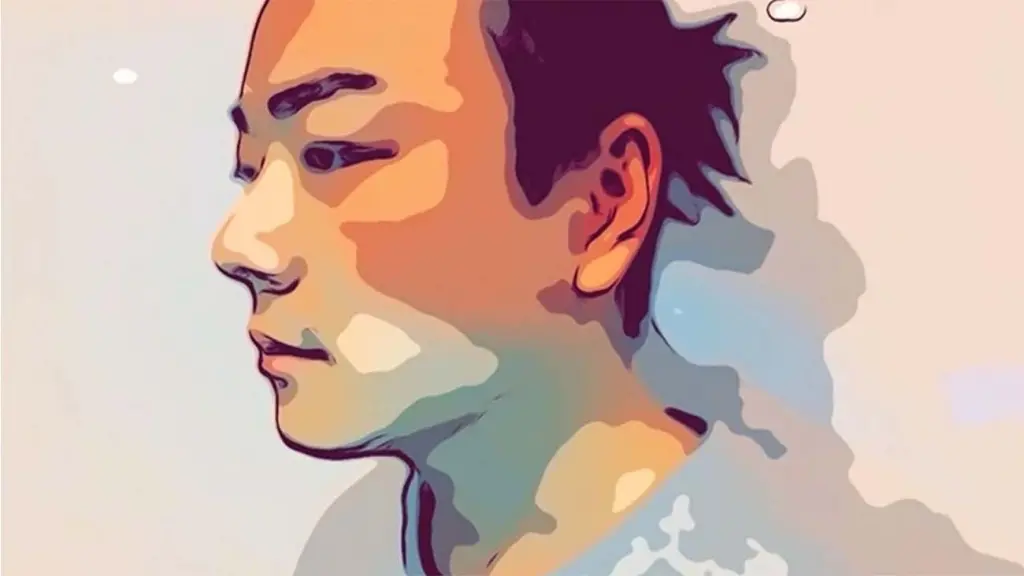 Kent Ishizaki
Managing Director | Tokyo | Singapore
Kent is an expert leading consumer goods, luxury and technology sectors
Ex Consultant in EY Strategy & Consluting in Japan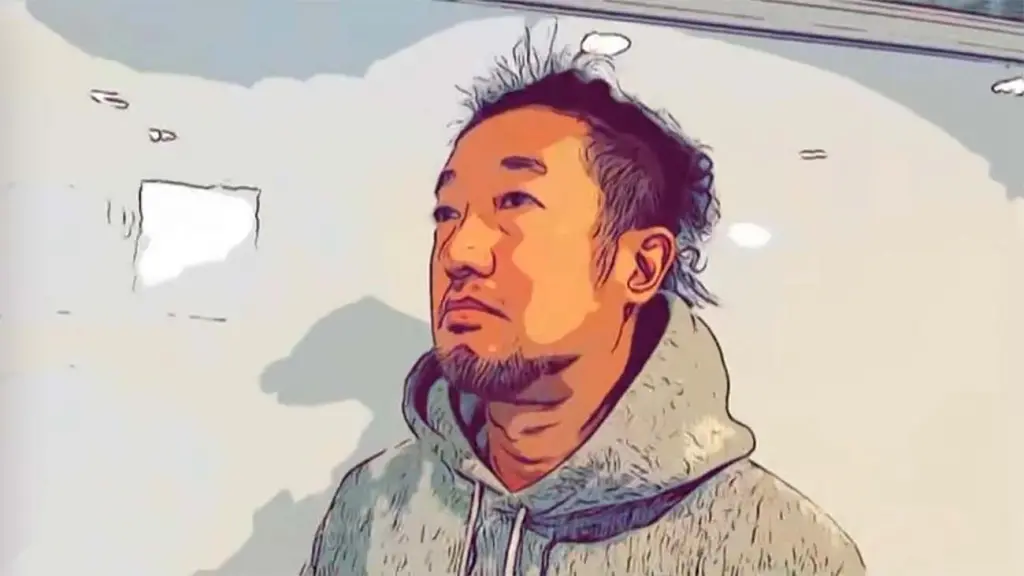 Tamao Yanauchi
Marketing Director | Founder | Singapore
Tamao is an expert leading mobility, luxury, tobacco and alcohol sectors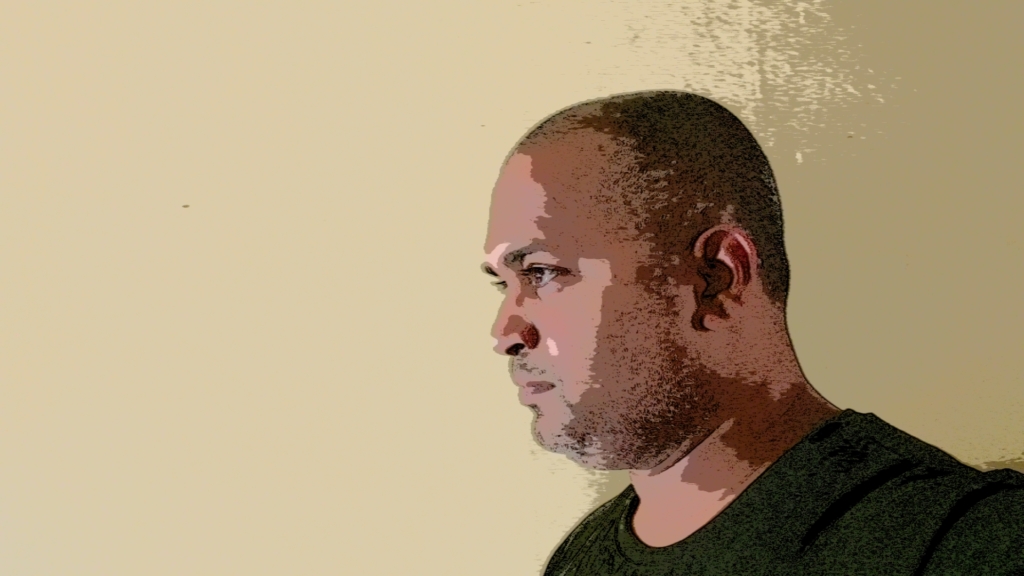 Sarvesh Dubey
Associate Director | New Delhi, India
Sarvesh is an expert leading automotive, healthcare and B2B sectors, experienced for 15+ years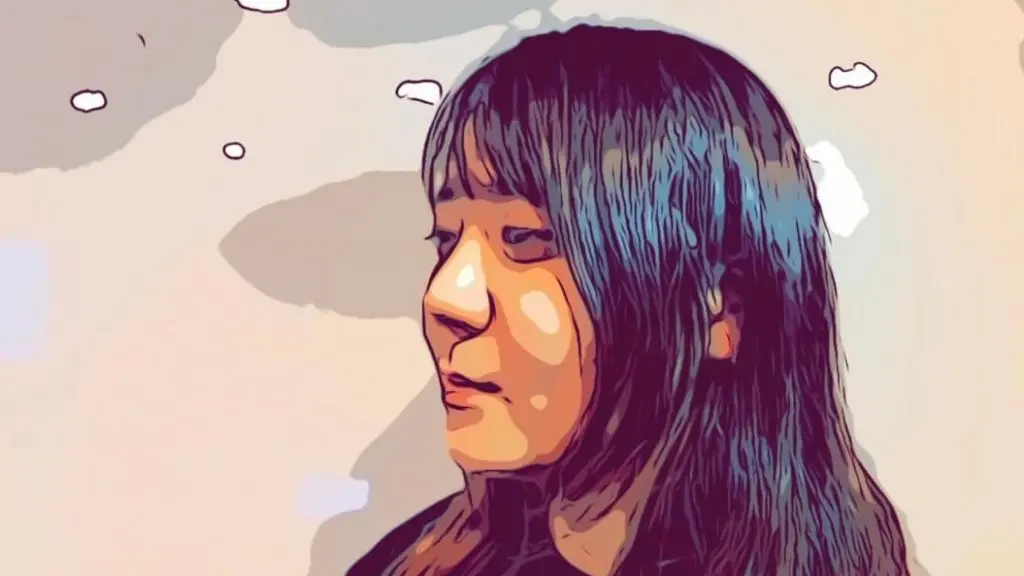 Hiroha Mikami
Associate | Tokyo
Recruitment & Project Management
Hiroha is a community manager of Weiden Haus snowball sampling network community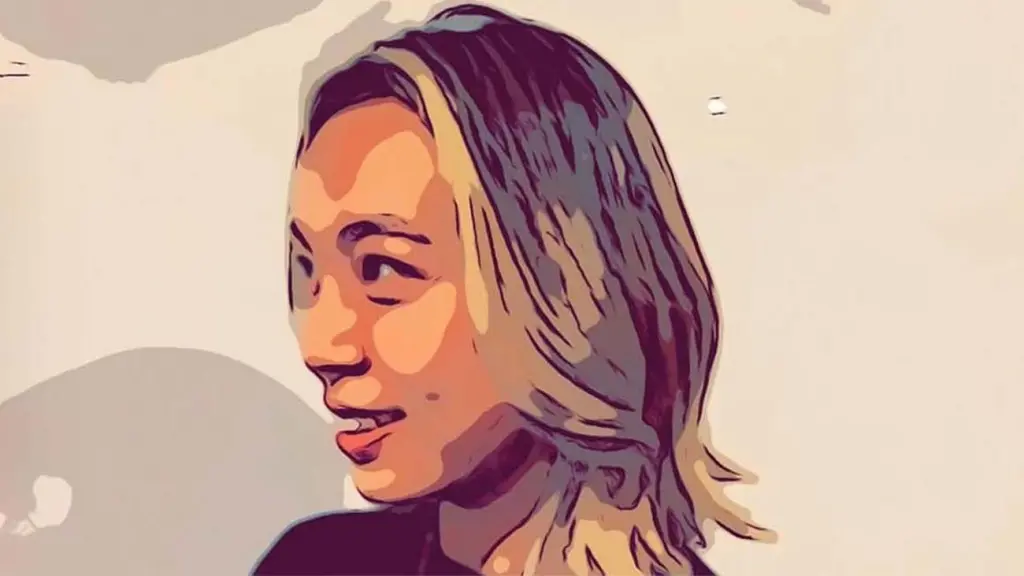 Lisa Ito
Associate | Tokyo
Human Resource